Why choose our dental clinic
We offer a wide range of dental treatments under one roof: advanced cosmetic dentistry, dental implant treatments, oral surgery, gum treatments, root canal treatments, dental prosthetics, teeth whitening and much more.
Successful treatments supported  by the newest technology.
The procedure from start to finish will be planned in detail to ensure perfect results and client satisfaction. The dental surgeon together with a fine-tuned process will make your experience as a patient enjoyable and carefree.
The whole treatment will be explained to the patient step by step. The patient will then be able to make informed decisions. Thus, the patient will not encounter any hidden costs and is fully informed throughout the procedure.
All dental problems are explained using digital examples which helps the client to understand completely the recommended treatment.
Save precious time: our implantology, prosthetics and root canal treatment services offer options that last just a few appointments.
We invest in continuing our education: We have perfected minimally invasive techniques and painless treatments.
Tomorrow's dentistry practiced today with affordable prices and state-of-the-art facilities!
Our dental practice has received honors from the Korean Navy following a successful collaboration.
Giving you a reason to smile!
Dental Treatments in Crete
What are dental holidays?
Our dental office can provide a complete holiday program for foreign travellers who wish to have their dental treatment carried out in Crete.
In addition to various dental services, you can find information about your journey and stay on the island.
What are dental holidays?
Becoming increasingly popular across Europe, dental holidays (dental tourism) is for those seeking top-class dental care outside of their own local health systems.
The quality of our health professionals, competitive prices and ideal holiday surroundings make Crete a unique destination for this type of tourism.
Why go abroad for dental treatment?
Dental treatments costs in the UK or Ireland are 40% up to 70% higher than in the dental travel destinations. The patients' needs are met with professional service, high quality treatment in a friendly atmosphere and can be successfully combined with a vacation. No long waiting lists of any sort and everything is conducted in a professional manner to fully satisfy the dental patients' needs.
How come dental prices are much lower abroad?
Our dental surgery uses only the best materials available in the dental industry for dental treatments. The equipment and tools are also of the highest standard. The price advantage comes from the differences in income levels – the trained work force is less expensive and patients still receive highly professional treatment. The costs of living and salary of dentists abroad is considerably less than in the UK or other countries. The costs of running a dental practice and hence overheads tend to be cheaper abroad, due to lower staff wages, lower costs of rent and materials.
What are the most popular dental travel destinations?
Popular dental travel destinations include Greece, Turkey, The Czech Republic, Poland and Hungary. Crete is by far the most popular dental holiday spot in Europe attracting more than 10,000 patients in 2018 only – an impressive number, isn't it? Tooth implants, dental crowns, bridge work, root canal treatment, X-ray, All-on-4 treatment concept as well as implant systems like Nobel Biocare, Bicon are all household names in our dental clinic.
The reasons why more and more foreign travellers choose to make their dental treatment in our country ,and specifically in Crete, are many and varied. The most important one is the possibility of combining dental treatments with unforgettable holidays.
The Greek health system and especially the sector of dentistry offers a high level of quality, professionalism, effectiveness and guarantees. All these can be effectively provided by our dental clinic.
Prices are highly competitive. Treatments performed in our dental office are 40% up to 70% lower compared to the usual European and USA fares.
Crete is a unique and ideal destination to enjoy perfect holidays.
Crete ranked fifth on the list of the Top 10 Destinations in the world for 2018, according to the Traveler's Choice Awards for Destinations announced by travel planning and booking site TripAdvisor.
The Greek island ranked ranked fifth top destination in the world, following Paris in first place, London in second, Rome in third and Bali in fourth.
Indulge yourself in a trip which combines unparalleled beauty, endless history, traditional Mediterranean cuisine and crystal clear waters.
Visit one of the many archaeological sites and museums which can be found on the island.
Last but not least, direct flights are available to Crete from most major capitals in Europe.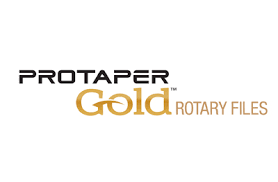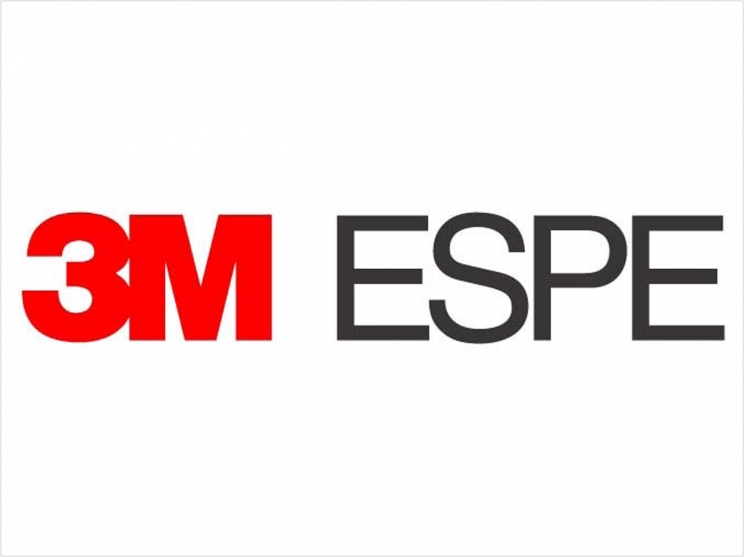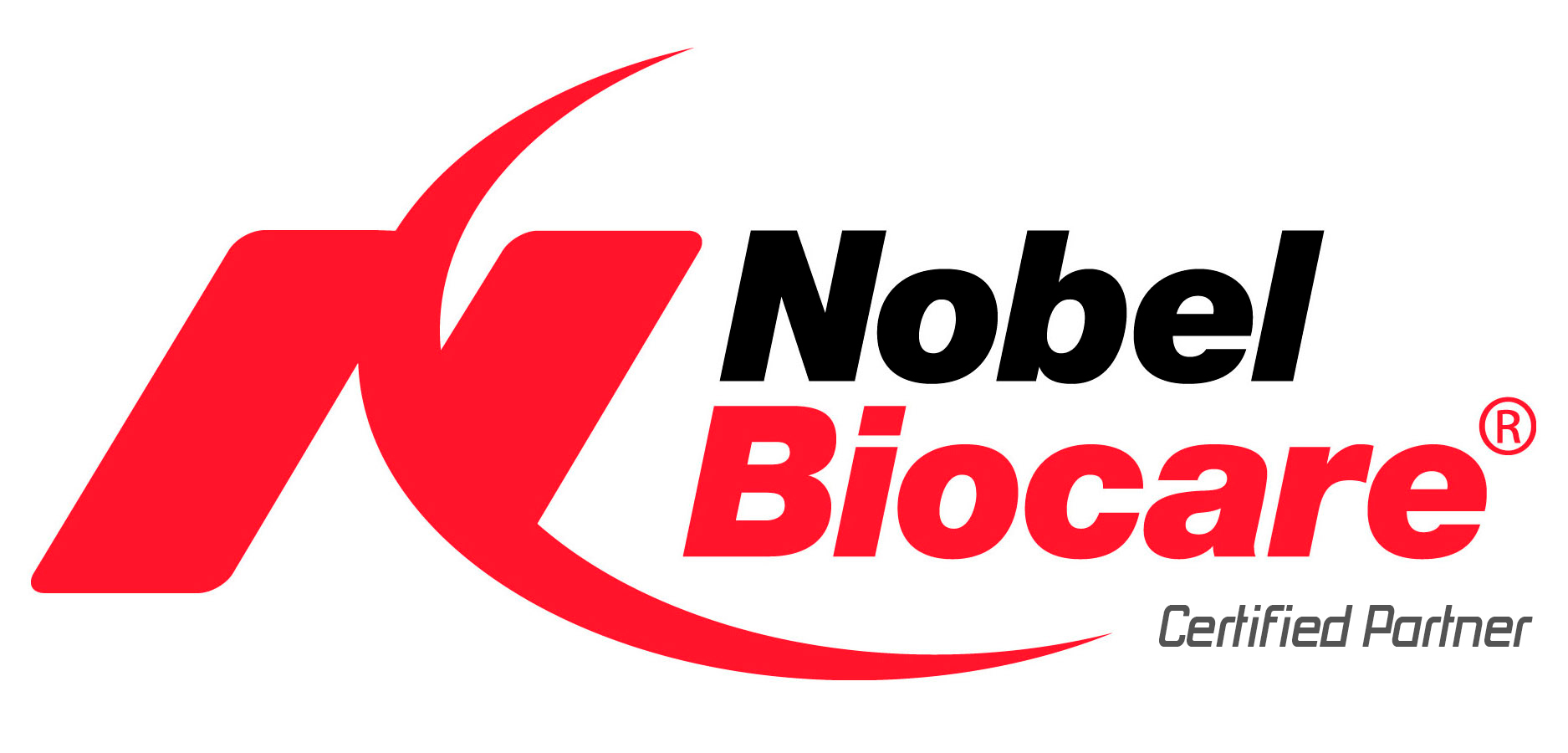 Useful links to assist you organise your trip
The following links are really helpful, concerning the organization and planning of your trip.
Fill in the form below and we will contact you during our office hours.