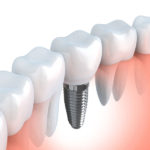 Dental Implants Abroad
What a better way than to combine dental implants and a holiday on the beautiful island of Crete. Dental Implants are modern dentistry's substitute for missing teeth. Return home as a new person!
Cosmetic Dentistry Abroad
Crete is one of the cheapest holiday destinations in Europe especially for cosmetic dentistry. Our clinic provides comprehensive treatments to answer the now popular demand for Cosmetic Dentistry.
Gum Treatments Abroad
Gingivitis, Periodontitis and gum sculpting are problems which can be dealt with at our dental surgery.
Dental Treatments Abroad
We offer a wide range of dental treatments under one roof: advanced cosmetic dentistry, dental implants, periodontics, root canal treatments, dental prosthetics, teeth whitening and much more.
Teeth Whitening
Give yourself a reason to smile! Painless and cost effective in just a few days.
Experience
The whole procedure will be planned in detail to ensure perfect results and client satisfaction. The dental surgeon and a fine-tuned process will make your experience as a patient enjoyable and carefree.
Save precious time
Our implantology, prosthetics and root canal therapy services offer treatment options that last just a few appointments.
Save money
Affordable prices! You can save between 40% to 70% of your home country dental treatments with state-of-the-art dental care technology!
Giving you beautiful smiles since 1996.
Are you ready for the smile of your dreams?
In a pleasant environment , using the finest equipment, we welcome you with a warm smile. Keeping up with the latest developments in dentistry we can provide the most up to date methods of treatment in the least painful and yet economical way possible. The quality of dental care (and technology) is a source of pride.
Combine your vacation with dental treatment abroad in Crete!
Our dental surgery offers complete programs for foreign travellers who wish to have their dental treatment carried out in Crete.
In addition to a variety of dental services, you may find useful information about your visit to the island.
Our website attempts to provide a deeper insight into the dental tourism sector – explaining details of dental procedures together with a full and comprehensive price list and no hidden costs. Everything that one should know before going abroad to get professional dental treatment on a real dental holiday.
We add information on the latest technology used in cosmetic dentistry as well as an insight into dental implants, dental crowns and dental bridges, tooth whitening and many other types of dentistry treatment.
What is dental holidays abroad?
Now becoming increasingly widespread throughout Europe – dental tourism abroad is a growing industry for those seeking dental care outside of their own health systems.
The quality of our health professionals combined with competitive prices all set in an ideal holiday atmosphere make Crete a unique destination for dental holidays.
Our dental clinic is equipped to handle all your dental needs ranging from simple dental procedures to a full oral restoration.
The overall treatment of the dental patient is essential in order to achieve an excellent aesthetic result, the basic principle of our practice.
We respect your valuable time and can offer quick appointments. Concerning prosthetic work, the time schedule is from 5 to 12 working days.
To help you understand more about our office, we have included short descriptions of some of our most common services available on this site.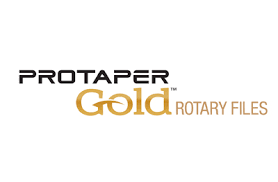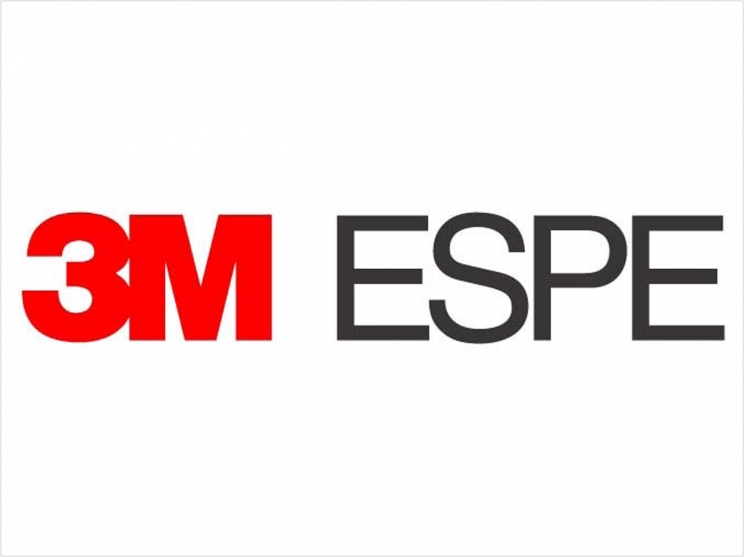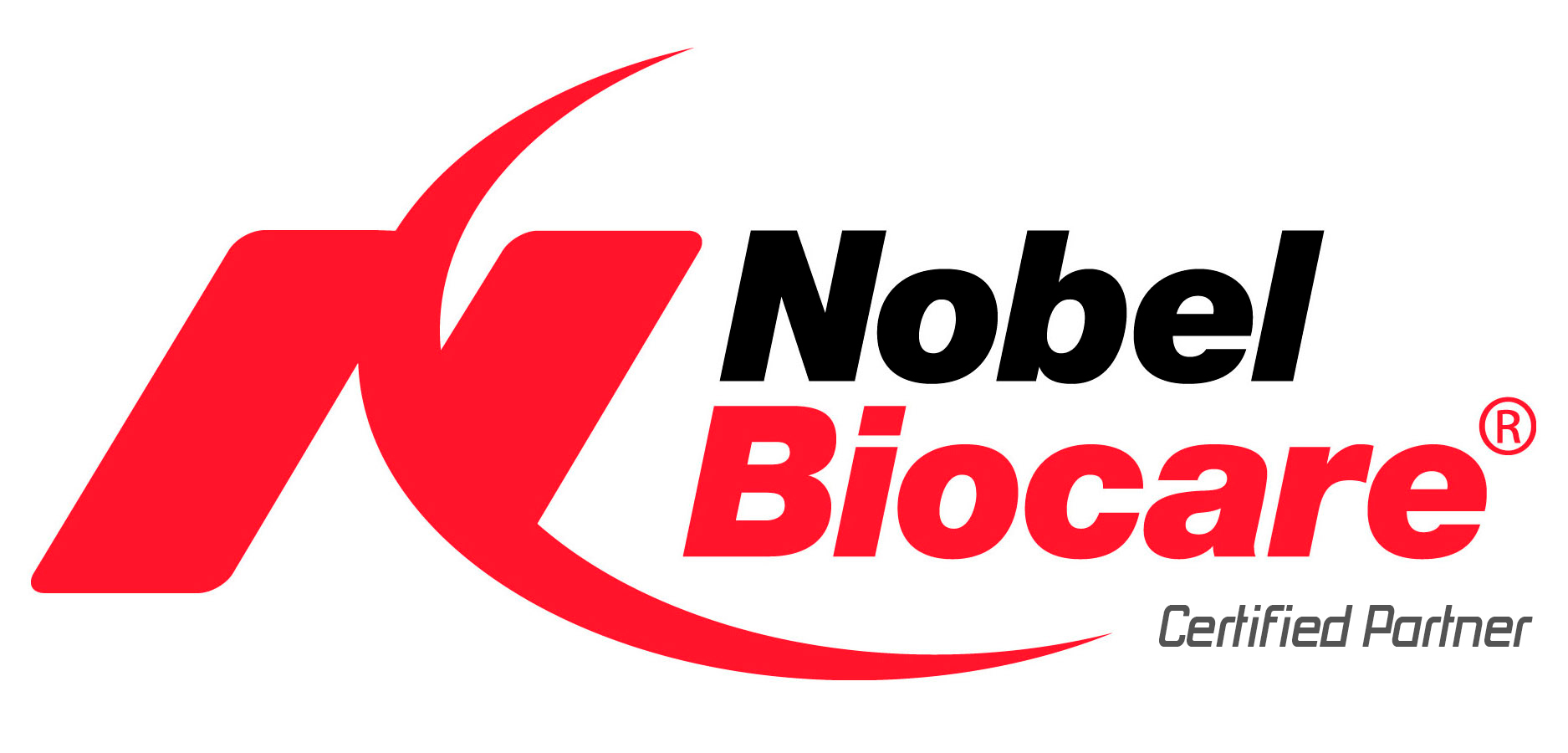 Fill in the form below and we will contact you during our office hours.